Design & development services for apps,
digital products, and more
Mojgenie is a technology solution company. Our highly-skilled and highly-trained workforce deliver a wide range of services from business consulting to custom software development. We utilise the best software applications, technologies and processes in our desire to deliver the most comprehensive suite of solutions, services and products for our clients.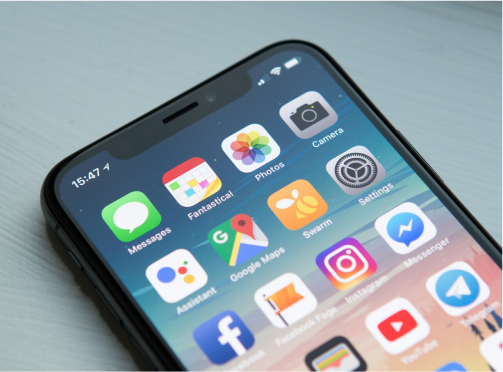 Mobile App Development
Mojgenie is an experienced mobile app development company that has proven experience in delivering successful mobile apps across the globe. We provide a full-stack mobile application development service in your budget and as per the stipulated timeframe. From architecting ideas to final deployment on play store/app store, we ensure to smoothen up the lifecycle process. Whether you want to build a native app or hybrid app, our mobile app team can develop a cutting-edge solution as per your requirements. We never compromise with the quality and focus hard on maximizing performance using intuitive UI/UX design to provide the best mobile experience.
Custom Software Development
Mojgenie provides an enterprise-grade software solution to enable digital transformation. We offers top-notch qualitative service by developing robust, secured, and high-performing software solution that provides the best user experience. Having years of experience in the custom software development arena, we have got expertise in building complex solutions as per the changing needs of the business. With the use of cutting-edge technology and the latest market trends, our software development team can craft a fully functional and feature-rich solution for businesses to drive growth effectively.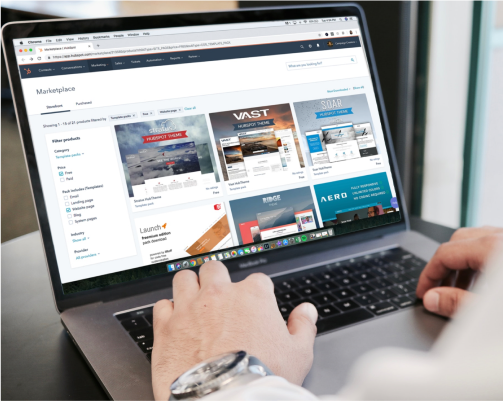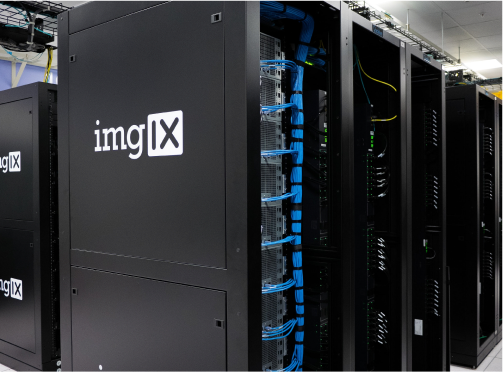 Server Managment
Want to deliver the application faster while increasing the uptime of the server? We at Mojgenie can provide you full-fledged cloud and DevOps solutions for your business which can increase agility, time-to-market, and drive efficiency. We have years of expertise in creating a robust application that helps to streamline and automate business processes and operations. Our expert team uses enhanced applications and tools that can provide faster performance, enhanced security, and improve the business experience. Our cloud and DevOps team strive hard to deliver industry-focused technology solutions across the globe by meeting unique challenges.
Product Design
A 5 Stage Process to Better Product Design. At its core, design thinking is a problem-solving methodology that, first and foremost, focuses on the user's needs rather than the product's specifications. Teams that fuse design thinking into their design process can develop better, user-centered products
Empathise
Defining the problem
Solid understanding
Experimentation
Testing